Featured collection - retro vermont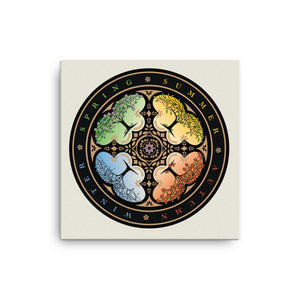 tropical mandala - canvas prints
mariner's pick - port hole canvas prints - 12x12"
TROPICAL FLORIDA - CANVAS PRINTS
PREMIUM QUALITY - beach towels
Premium Quality
All printed products are manufactured by Printful, the leading manufacturer of on-demand printing in the world. These are premium quality prodcuts. Materials and printing are of the finest quality and for a good value. 
UNIQUE DESIGN - EXCLUSIVELY AVAILABLE ON DKGRIFFINART
All of the original designs on dkgriffinart are designed by me, David K. Griffin. This is the exclusive site to view and purchase my designs and artwork.  
COLLECTIBLE DECOR
My wall decor and beach towels are open edition collectible prints. Open edition, indicates that they are unsigned and not numbered. Signed and numbered limited, edition, canvas prints and beach towels are available at my in-person art shows.
CUSTOMIZATION - the sky is the limit!
Have it your way. Contact me to have dkgriffinart designs customized to fit your taste and decor. The sky is the limit!